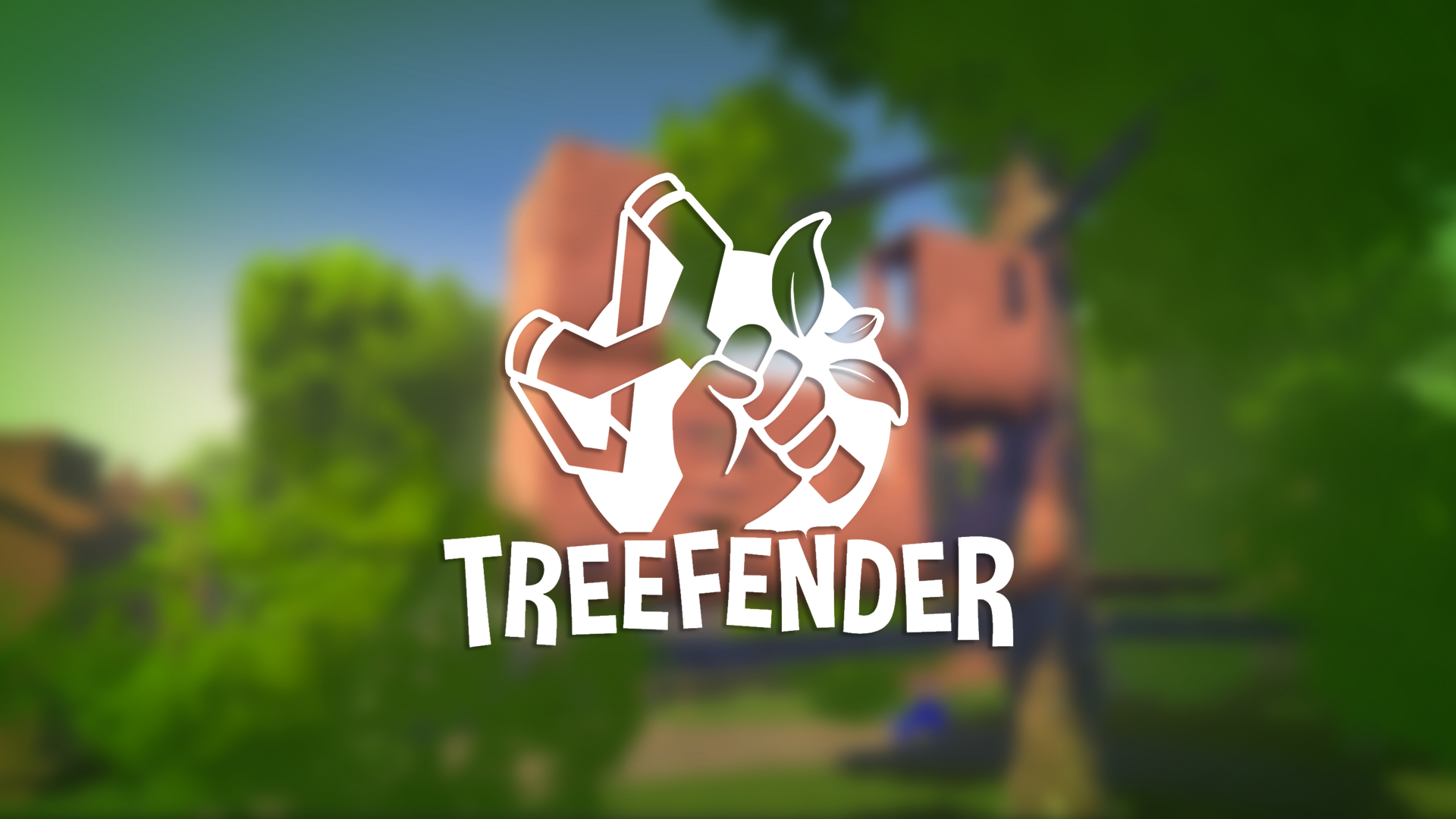 Treefender
Build your own treefort, Stop an alien invasion!
Treefender combines slingshot shooting mechanics with base building and tower defense, making it an unique, casual and fun game to play.
See if you can defeat the alien threat in the campaign mode, where you defend the whole neighbourhood againt increasingly difficult aliens and alien overlords.
Or, enter the sandboxmode where you choose yourself how many enemies there are, how much koinz you have and how high you can build.
Features:
Build your own treefort with intuitive tools
Earn koinz by defeating increasingly difficult waves of alien invaders with your hand-slingshot
Expand your fort: build turrets, stations, fill it with decorations and add extra storeys!
Defeat the alien fleet and save the neighbourhood
Sandboxmode: Set your own rules and build the treefort of your dreams…

Notice: This game is currently in development. Help us develop it by joining our communitree and testing out the prototype. You can download it for free, but for every donation of $10.00 or more, we'll plant a real tree!

Website
Discord
Facebook
Instagram
Youtube
Controls:

Right controller:
Touchpad/joystick press and hold: aim at a floor to teleport
Trigger: push buttons, pick up objects (in buildmode), grab slingshot from back, use tools

Left controller:

Touchpad/joystick click: open radial menu to select buildmode, demolish tool or repair tool
Known issues:
Currently, we don't have a left handed option.
Turrets can not be trusted. They will shoot you if you turn your back towards them.
Treefender is developed for Vive, but can be played on other headsets as well. Some things might behave a bit different though.
Download
Click download now to get access to the following files:
treefender v0.205.zip
170 MB